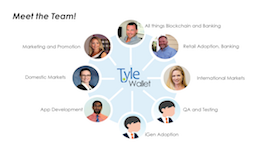 Tyle Wallet and CryptoSecure Blockchain
As cryptocurrency users familiarize themselves with the new way of buying and selling things with a new type of money, Tyle Wallet provides an introduction to small value transactions for mobile users.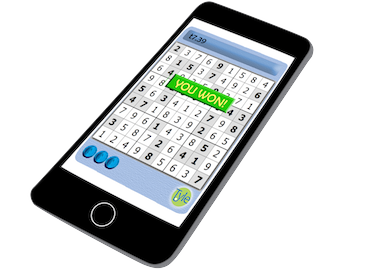 Screenshots
Tyle Wallet is will be available as an app in app stores. Ideally, mobile devices will include the Tyle Wallet app when you purchase the device.
Tyle Wallet is Different
Tyle wallet will change the way people think about and use cryptocurrencies.